Apple Health Application - Medications, Cycle-Tracking Features and More
Apple's security for their Health Application is very robust. This section will discuss some of the features found in the Health Application Medications and Cycle-Tracking components.
---
Goodreader PDF Editor & Viewer App for the iPhone & iPad

On Goodreader's 10th anniversary, Mashable described Goodreader, first released in 2009 for the iPhone, as "a Swiss army knife of awesome". I would have to agree. Goodreader is a must have killer app which allows you to read, annotate, edit and sign robust PDF files, view pictures and maps, Microsoft Office files, Apple iWork (Pages, Numbers & Keynote) files, HTML and Safari web archives, listen to audio, view video and open ZIP and RAR archives. In addition, any documents which have been edited or annotated in Goodreader can be viewed in any other application using PDF format.
Read more
---
Twitter Apps for iOS, the Apple Watch and MacOS

Apple Watch users noticed in September 2017, that Twitter had disappeared from the Apple iTunes App Store, no longer referencing it as compatible with the Apple Watch. In fact, the Twitter Watch App was removed in iOS version 7.8. In my opinion, the Twitter app for the Apple Watch was by far the best Twitter app for the Apple watch. Although some apps may not be ideal for the Apple Watch, I feel that Twitter's Apple Watch app was spot on, and for anyone using Twitter, would have been one of their core apps.

What are the alternatives?

Read more
---
Spark - A Smart Email App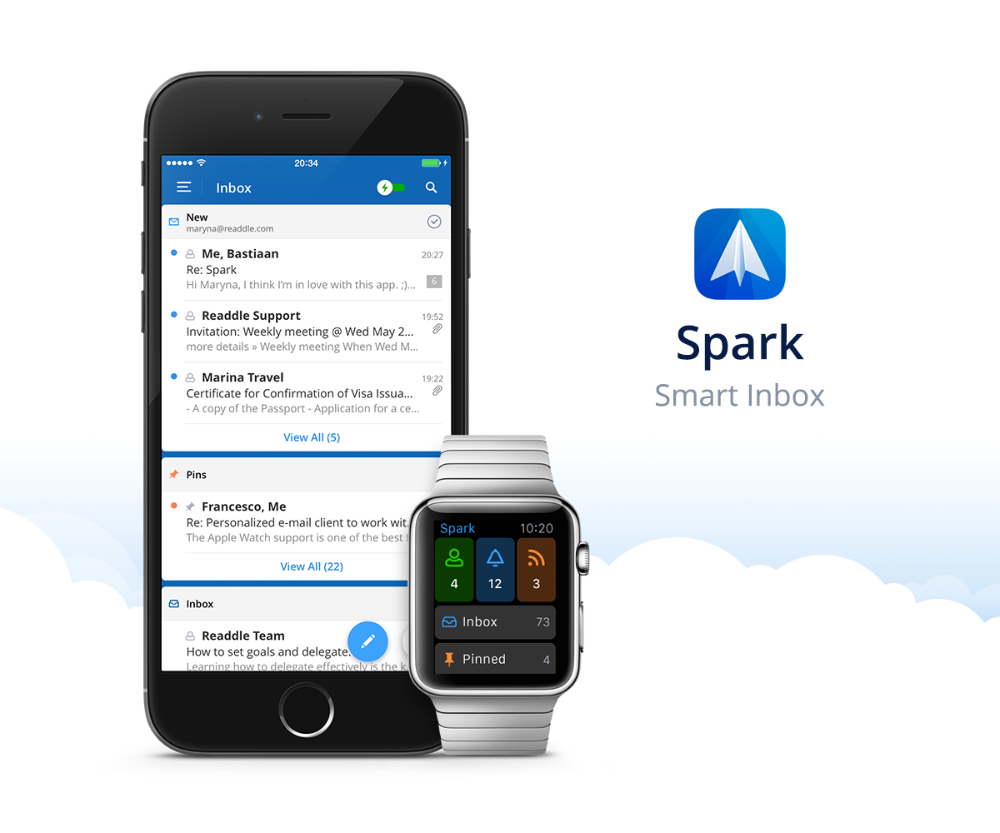 There are a handful of apps I really love for their productivity and ease of use. Spark, a free download, by Readdle, Inc. is one of them. I understand that Apple's Mail App works for the general population at large, but if you need a mail app with more options to assist with your workflow and productivity, Spark is the answer.
Read more
---
Privacy & Security Software
iOS Content Blockers
Mobile device browser content blockers are becoming popular as more websites offer up more advertising in the way of ads and tracking, images, scripts, social media buttons and comments making the browsing experience less than enjoyable. Content blocking has become more popular among consumers and are a way of telling publishers and companies who advertise on websites that they want a less intrusive web experience. There are many ad blocker apps available with some differences in terms of options, and many allowing what is called "whitelisting" for those consumers who want to support sites they visit frequently by allowing advertising impressions.
Some ad blockers are free to download and try out, but to get a full list of features which enable the software more effective, you will need to pay via an in-app purchase.
How does an ad blocker work?
Read more